FORMLABS 3BL
Equipment for printing large healthcare products or full-scale anatomical replicas. It allows 3D and custom printing of adult patients' anatomy on a 1:1 scale or large health products in a single print. This additive manufacturing equipment is compatible with stereolithography materials, which includes biocompatible and sterilizable materials.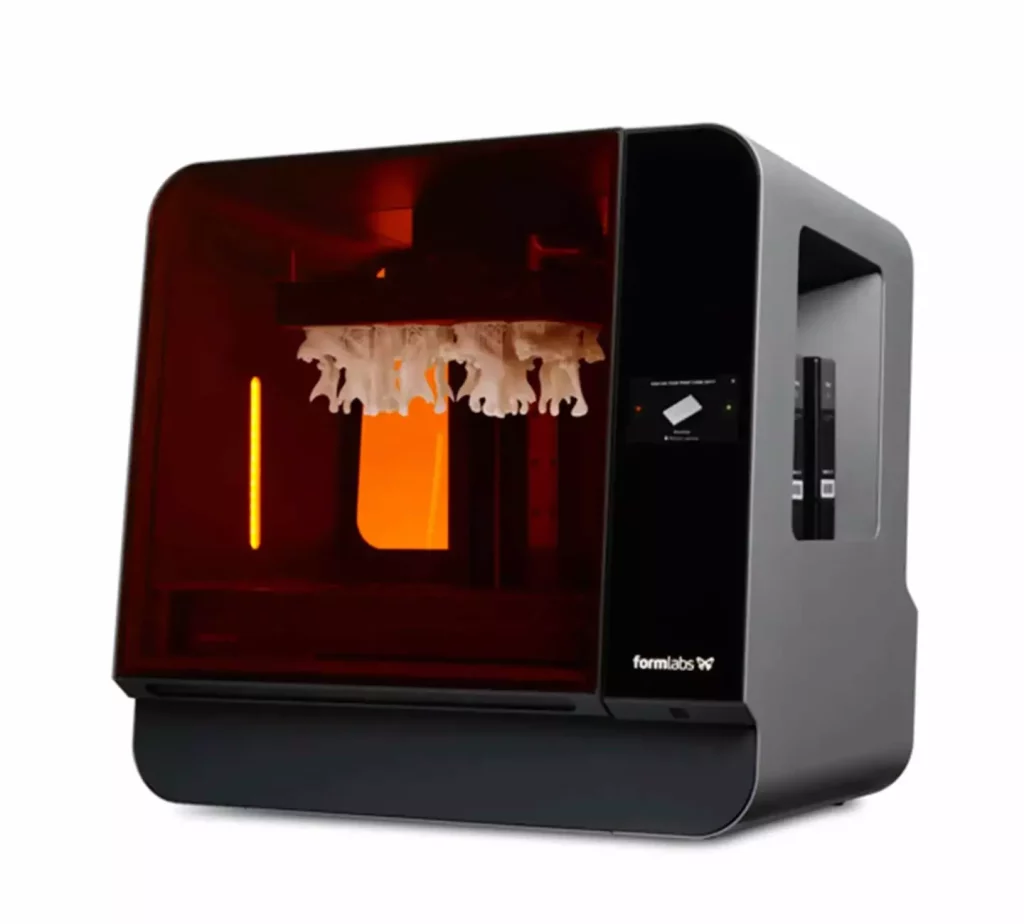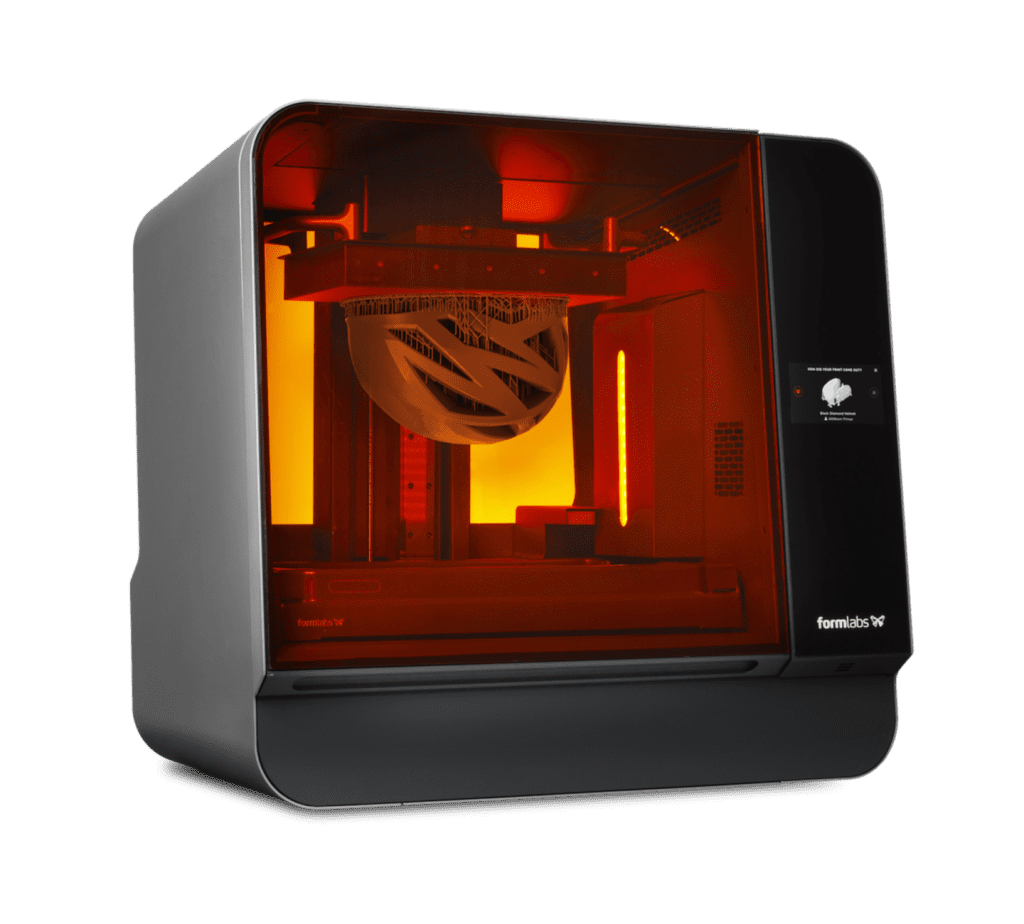 FormLabs 3L
It is a 3D printer with large-format laser stereolithography technology, which allows to produce full-scale bulky prototypes or detailed models. The Form 3L can print models on a human scale, such as helmet prototypes ready to test. Intended for engineering parts, this machinery has the ability to print with generic, rigid, flexible, coloured and translucent resins.
ZORTRAX ENDUREAL PEEK
Pit deposition moulding (FDM) printing equipment intended for working in industrial materials, especially PEEK. This equipment is designed for medical applications and industrial environments, and processes high-performance polymers with demanding printing characteristics, especially in relation to extrusion temperature and resistance.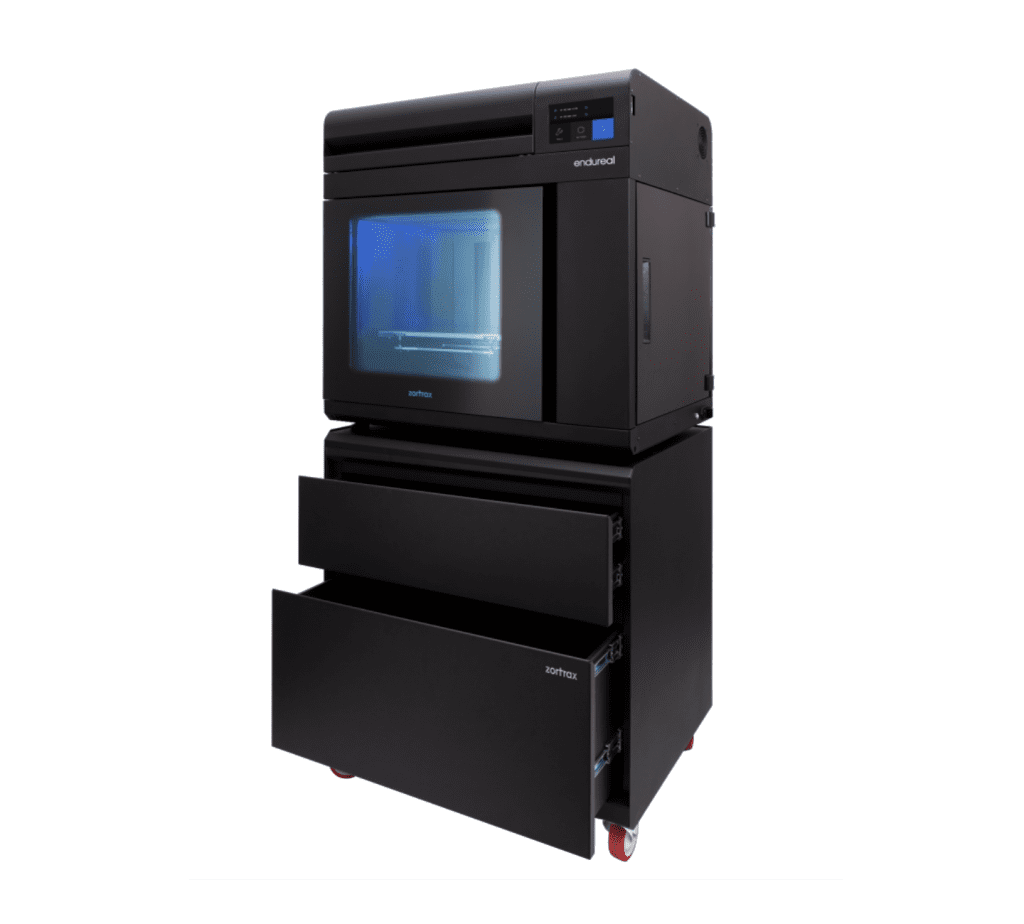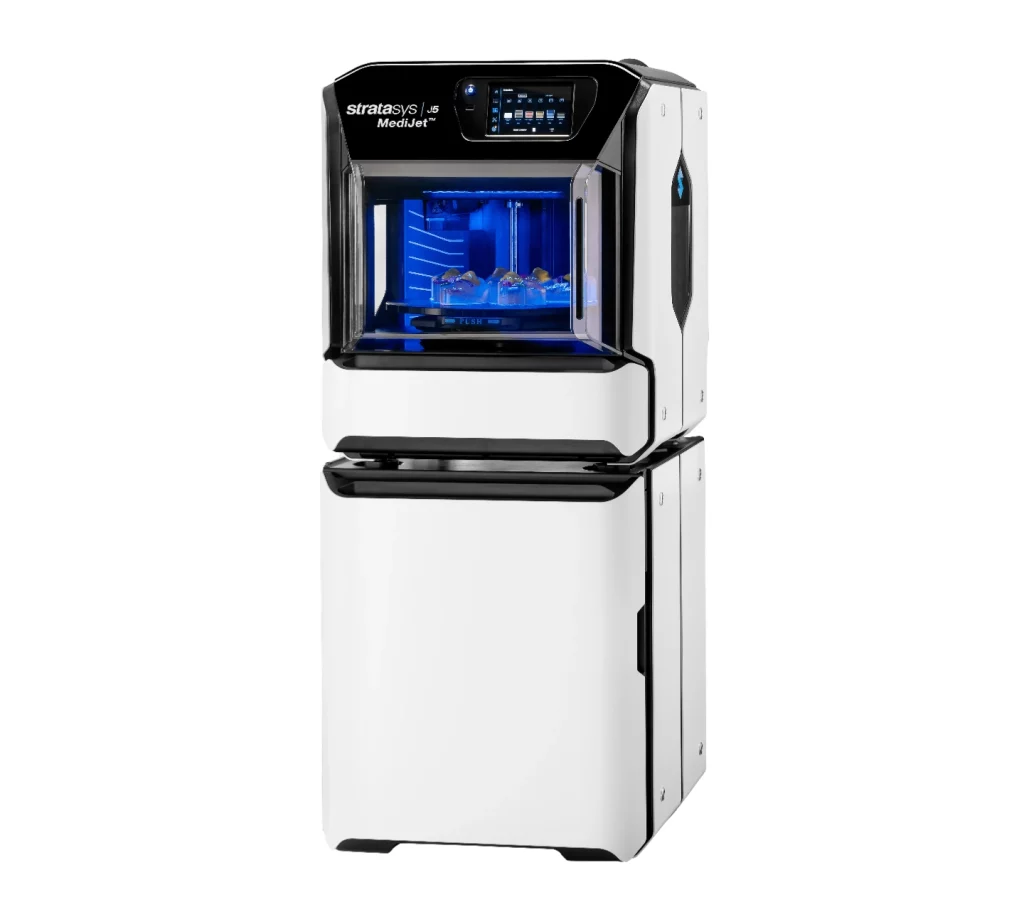 STRATASYS J5 MEDIJET
Equipment with PoliJet technology of photosensitive resins.  It is a medical printer with biocompatible capabilities for various materials and colours in a single print tray. It allows the production of patient-specific 3D-printed medical models in pre-surgical planning in order to improve patient outcomes, understanding and consent.
RAISED PRO3 PLUS
Double extruder equipment for support and printing material. Thanks to this extrusion system and its retractable heads, this machine makes it possible to print models in two colours or materials, or 3D printing of parts with complex geometries using a building material and a support filament or soluble support.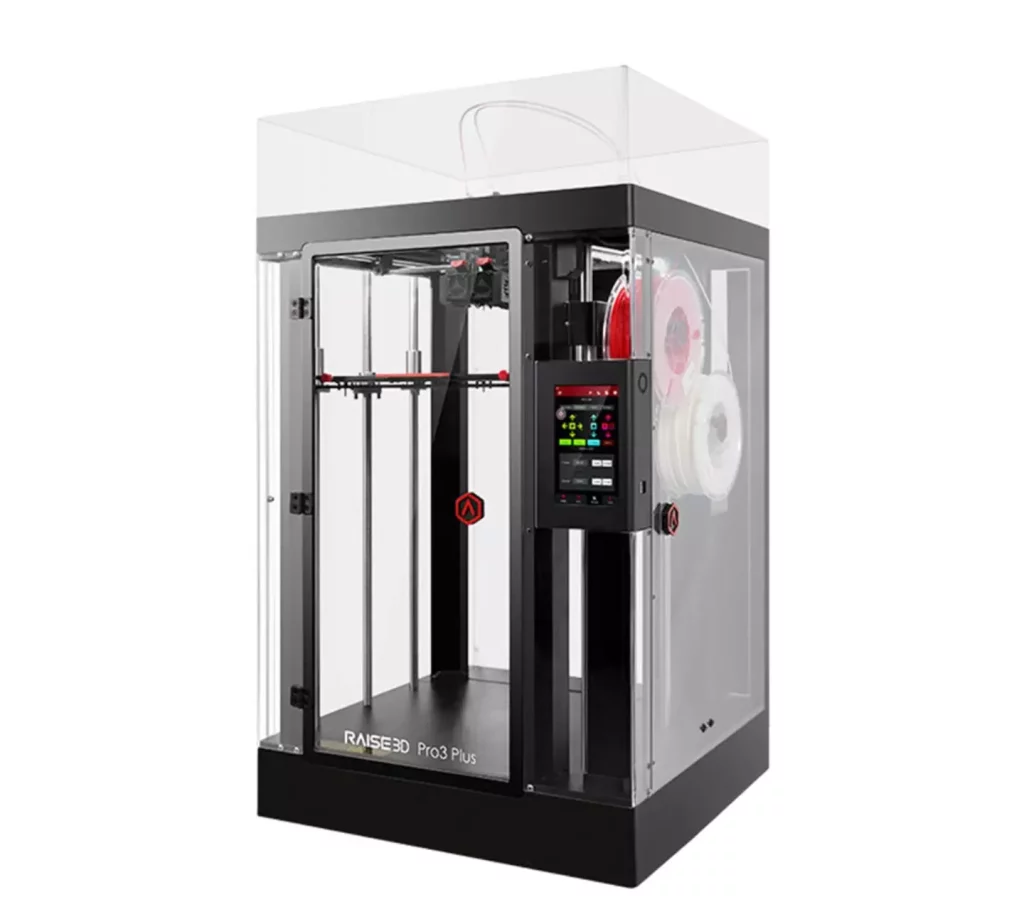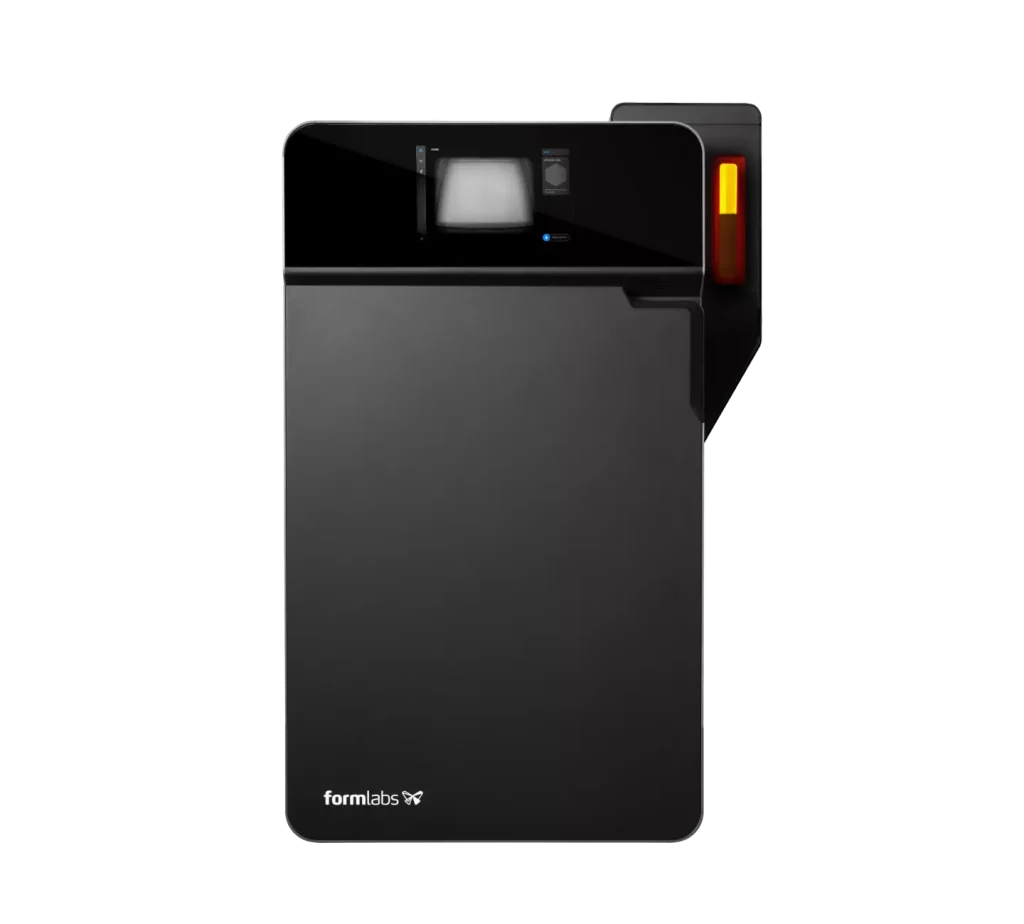 FUSE 1. POWDER BED
3D printing with selective laser sintering (SLS) technology melts nylon powder layer by layer and unused material acts as a support for pieces during printing. In this way, complex and interconnected designs can be created without the need for supporting structures. In addition, the Fuse 1 Powder bed is a machinery with high printing speed that allows manufacturing without waste, which makes possible a lower cost per piece.