TecnoCampus' Additive Manufacturing Accelerator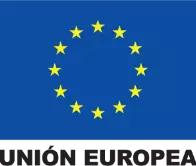 UNA MANERA DE FER EUROPA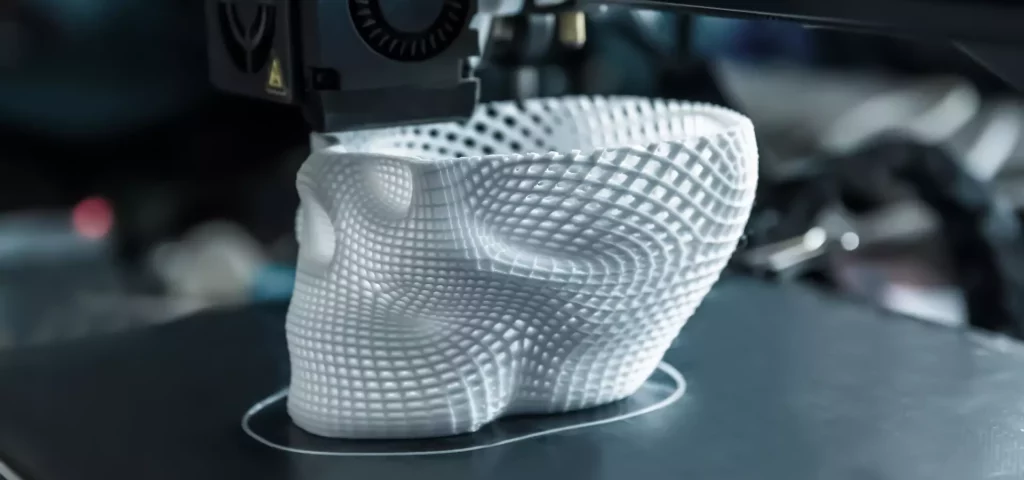 HEALTH
There are several uses of 3D Printing in healthcare: Prostheses, dental implants, splints, medical devices, physiotherapy products, prototypes, surgical and pre-surgical models, etc.
3D PRINTING APPLICATIONS


CONSTRUCTION INDUSTRY
It is applied from concrete to prefabricated infrastructures, ceramic pieces of complex shapes or prefabricated houses

AUTOMOTIVE SECTOR
It allows you to create prototypes, tools, manufacture entire chassis, brake systems and pneumatic control among other applications

FASHION AND TEXTILE
Enhances complex custom designs in garments such as bags, glasses, technical footwear or accessories for dresses.

INDUSTRY
It allows you to try new ideas quickly, helps to innovate continuously, allows customization and can reduce costs in all productive sectors DO YOU WANT US TO CONTACT YOU?
Choose the program you are interested in
COMPANIES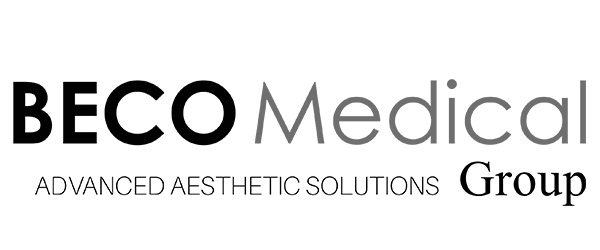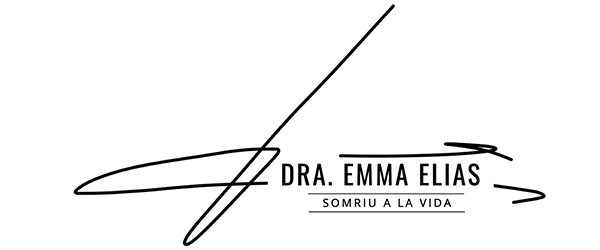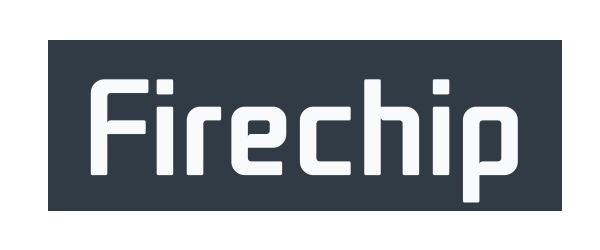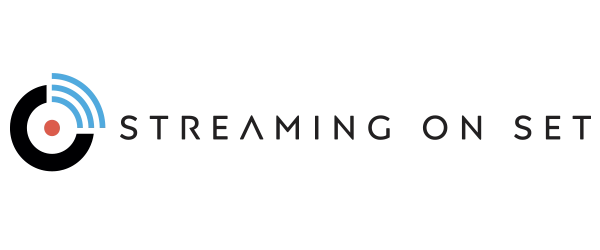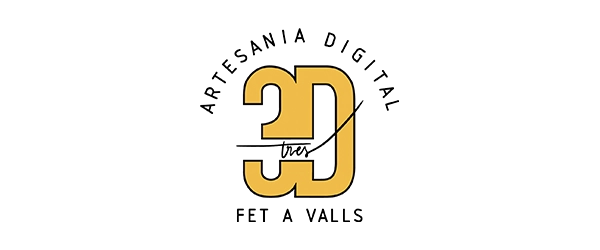 INCUBATION AREA: 700 M2
ZONE OF BUSINESS ACTIVITY
ACTIVITY AREA INFORMATIVE 3D TECHLAB